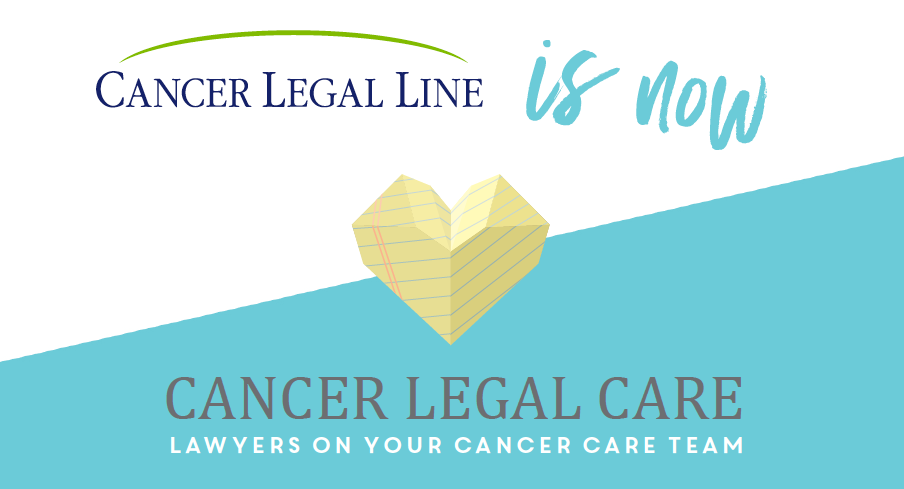 We were founded as Cancer Legal Line in December of 2004, and began providing legal care services in October of 2007.  At that time, Cancer Legal Line consisted of one volunteer staff attorney with a flip phone answering clients' questions about employment and estate planning.
Flash forward to today and you can see how we have grown.  Today we are an organization with dedicated staff, board, and over 90 volunteer attorneys all over the state who
meet with clients in their homes, in their hospital rooms or hospice facility, in our offices, and yes, still over the phone---whatever is easiest for each client, providing counseling, advice, and direct legal services on a wide variety of legal issues related to their cancer diagnosis and treatment
provide clinical training opportunities to law students
conduct professional continuing education seminars to lawyers and social workers
educate cancer patients, survivors, caregivers, and providers via group education presentations
collaborate with other organizations around the state to advance the integration of legal care into health care via the Upper Midwest Healthcare Legal Partnership Learning Collaborative
serve and work within the Minnesota Cancer Alliance to bring light to the financial and legal needs of Minnesotans with cancer and the action needed to change the status quo.
On May 1, 2017 we officially changed our name to Cancer Legal Care to better reflect the nature of our services and explain the role we play alongside and within health care to improve the lives of our clients.