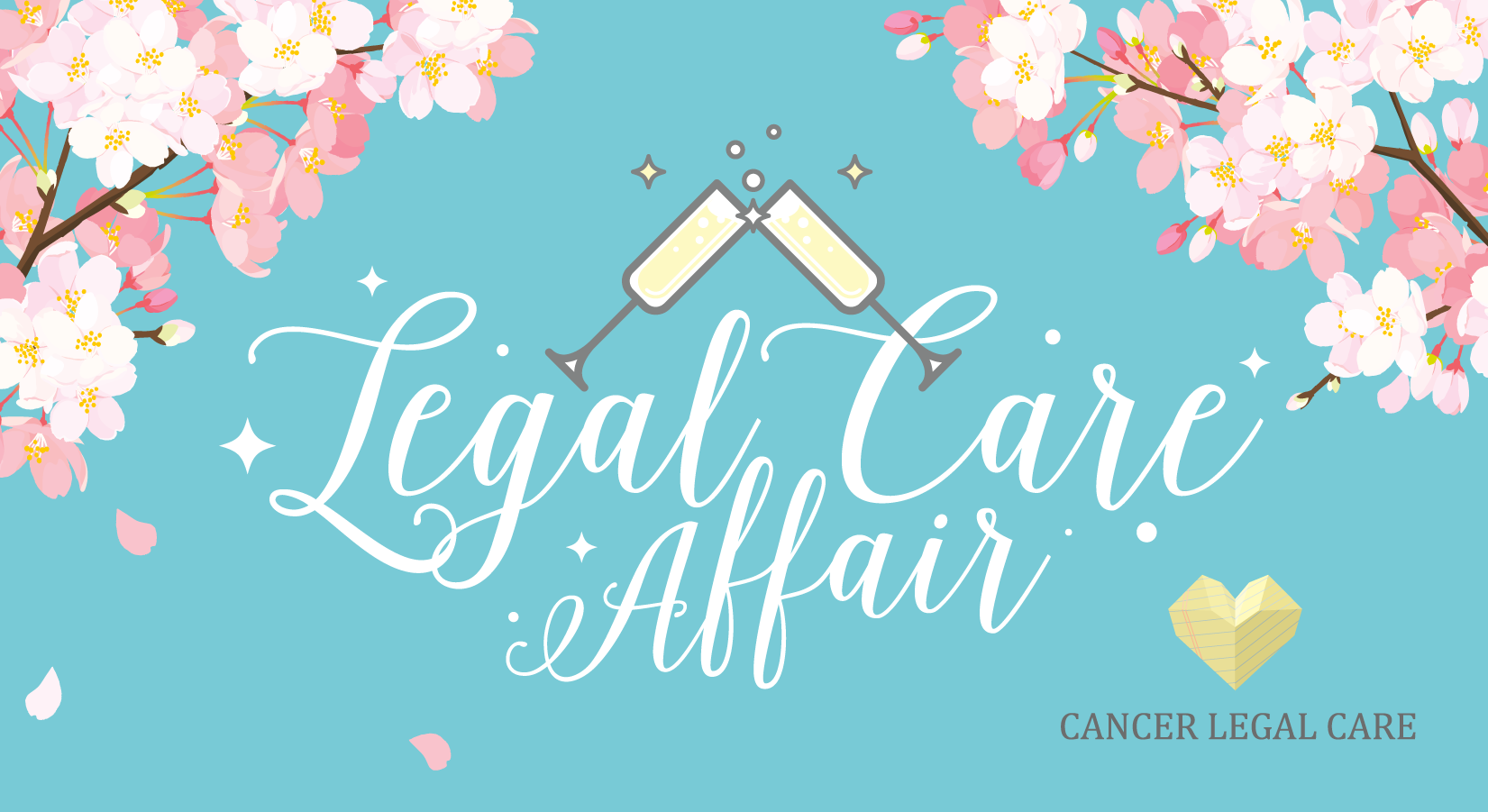 The Legal Care Affair fundraiser scheduled for May 6 has been cancelled in light of the COVID-19 virus.
The Legal Care Affair is Cancer Legal Care's sole fundraiser of the year and is a core piece of our fundraising efforts. We know a lot of people look forward to the event, but we'll be looking for other, not-in-person opportunities to celebrate our work and the good people who make it possible.
Thank you for your interest and kindness in supporting Cancer Legal Care's mission.